Prof. Em. Josh Thomas
Some critical steps in LIB fabrication and their influence on performance.
Josh Thomas was Professor of Solid State Electrochemistry at Uppsala University until his retirement in 2009. He founded The Ångström Advanced Battery Centre in 2000 and LiFeSiZE AB (www.lifesize.se) in 2006, as a spin-off from on-going basic battery research at Uppsala University. The role of the company today is to produce full-scale proof-of-concept Li- and Na-ion cell prototypes for subsequent commercial exploitation.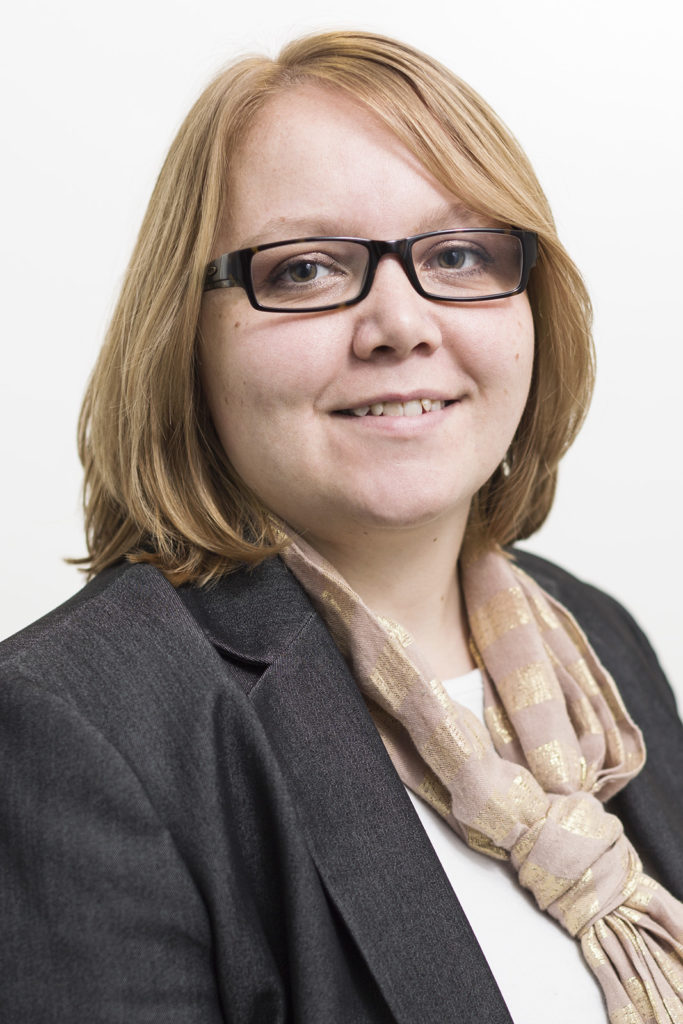 Prof. Dorthe Ravnsbæk
The role of disorder in intercalation type electrode materials
Dorthe Ravnsbæk is a Professor in Materials Chemistry. In 2012, she got into the field of batteries working for two years as a post doc with Prof. Yet-Ming Chiang at MIT. Afterwards she established her own line of research at University of Southern Denmark and since November 2021 at Department of Chemistry at Aarhus University. She has a strong focus on synthesis and structural characterization of electrode materials using operando methods.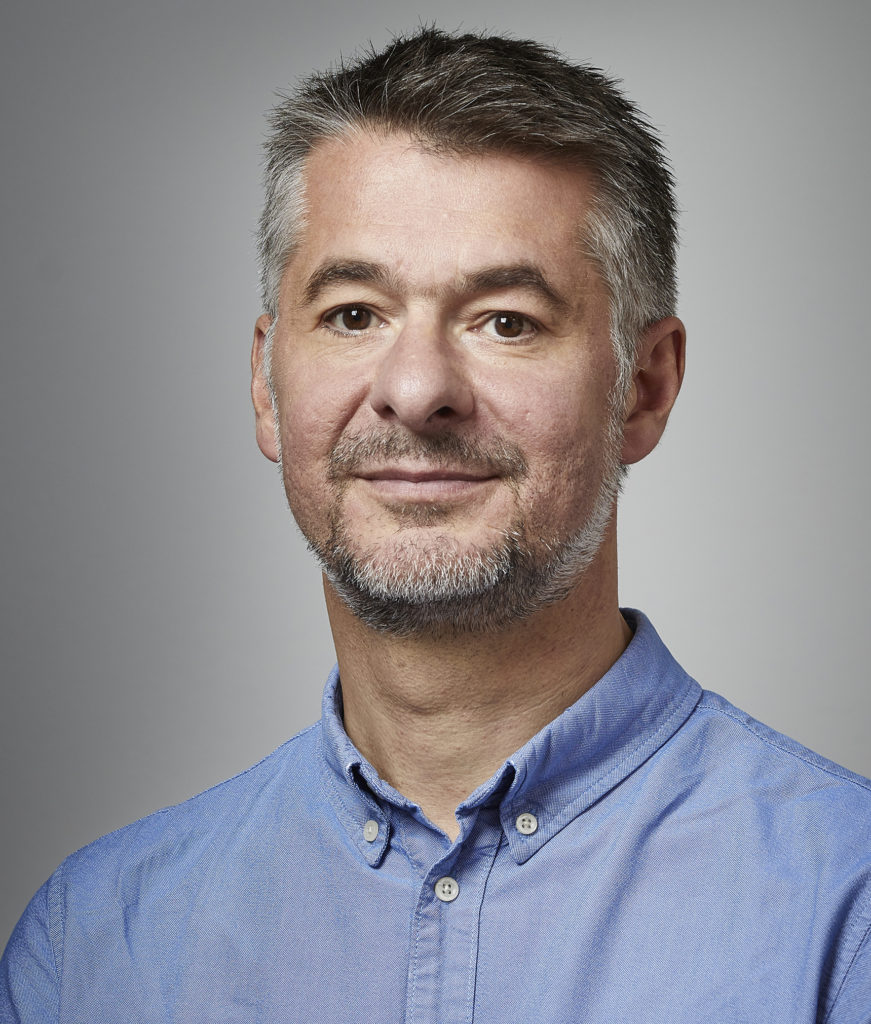 Prof. Aleksandar Matic
Towards Li-metal batteries – mechanisms and stabilisation strategies
Aleksandar Matic is Professor of Physics and Head of the Division for Materials Physics; Department of Physics, Chalmers University of Technology. His research focuses on materials for energy applications, in particular for next generation batteries, interface engineering of Li-metal surfaces, development of new electrolytes and operando characterization.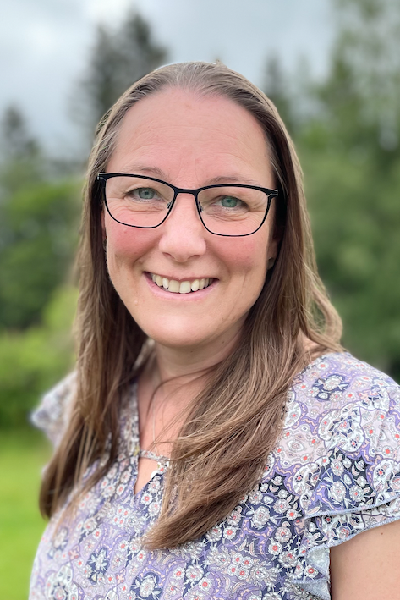 Assoc. Prof. Maria Hahlin
Operando surface analysis of battery electrodes – from model to applied systems
Maria Hahlin is employed as a senior lecturer at Structural Chemistry Program/X-ray Photon Science program at Uppsala University. She has a strong background in characterizing and understanding functional interfaces in batteries, utilizing traditional UHV based photoelectron spectroscopy for understanding and improving battery interfaces, as well as developing operando possibilities for characterizing battery interfaces using ambient pressure photoelectron spectroscopy.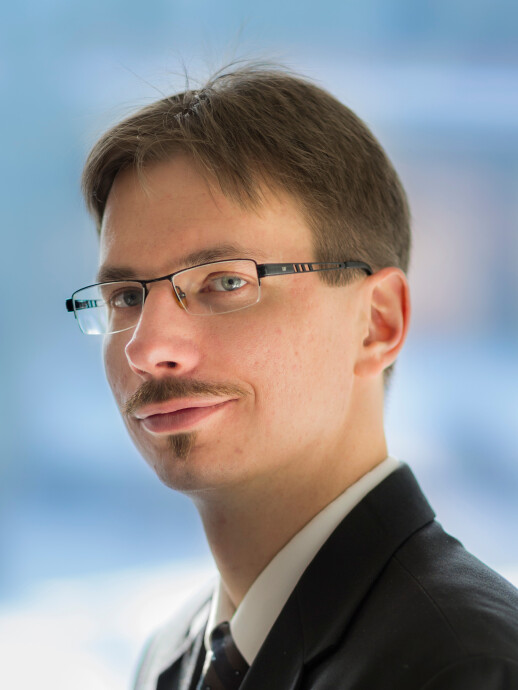 Assoc. Prof. Pekka Peljo
Pathways towards sustainable stationary energy storage with flow batteries
Pekka Peljo heads the Research group of battery materials and technologies at the University of Turku, Finland, since 2020. His team is one of the largest groups in Europe focusing on electrochemistry of flow batteries, focusing on discovery of new redox couples and development of alternative flow battery technologies. He is a coordinator of three European projects and a recipient of the ERC StG.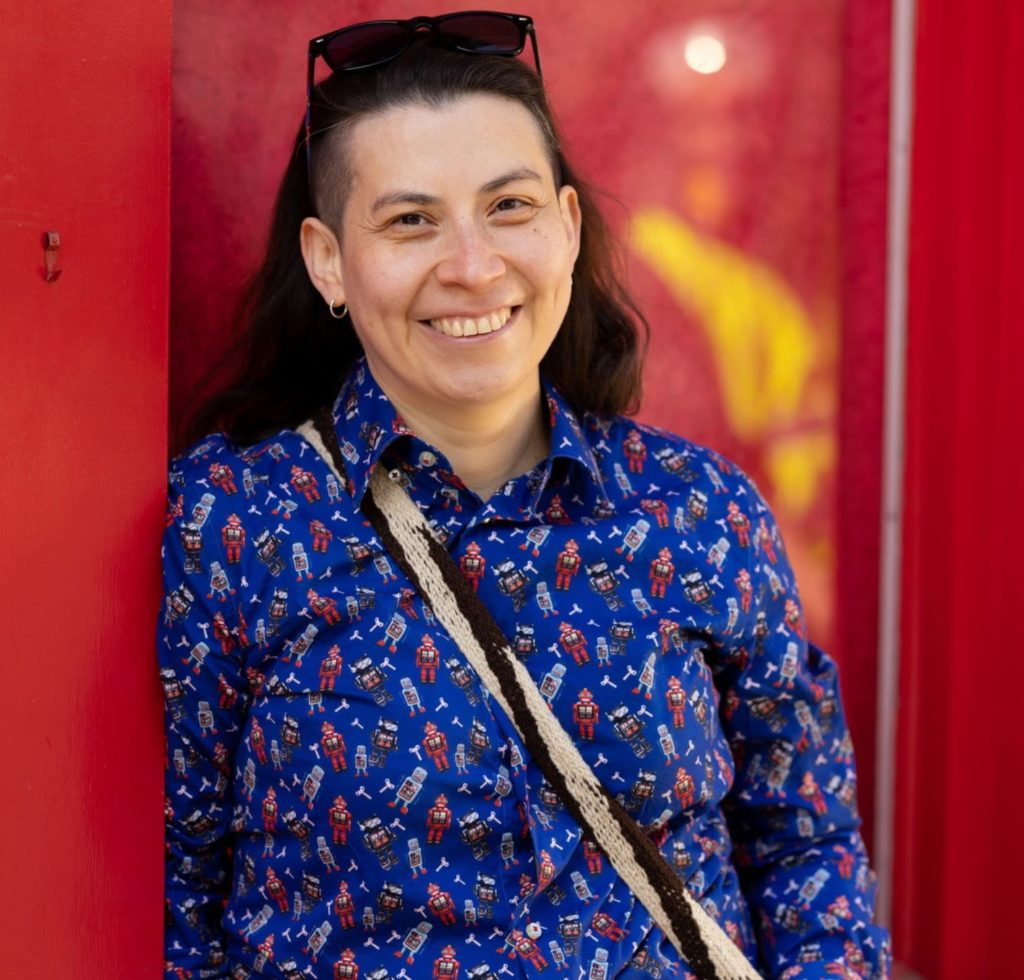 Dr. Adriana Navarro-Suarez
Sustainability: Batteries & Gender Equity
Adriana Navarro-Suarez is a R&D manager at Morrow Batteries, leading the development of electrolytes for sustainable and cost-effective batteries. She holds a Ph.D. in Materials Science and Technology and a M.Sc. in Materials for Energy Storage and Conversion. Former MSCA fellow at Imperial College London, postdoctoral researcher at Chalmers University of Technology, and visiting graduate student at Drexel University.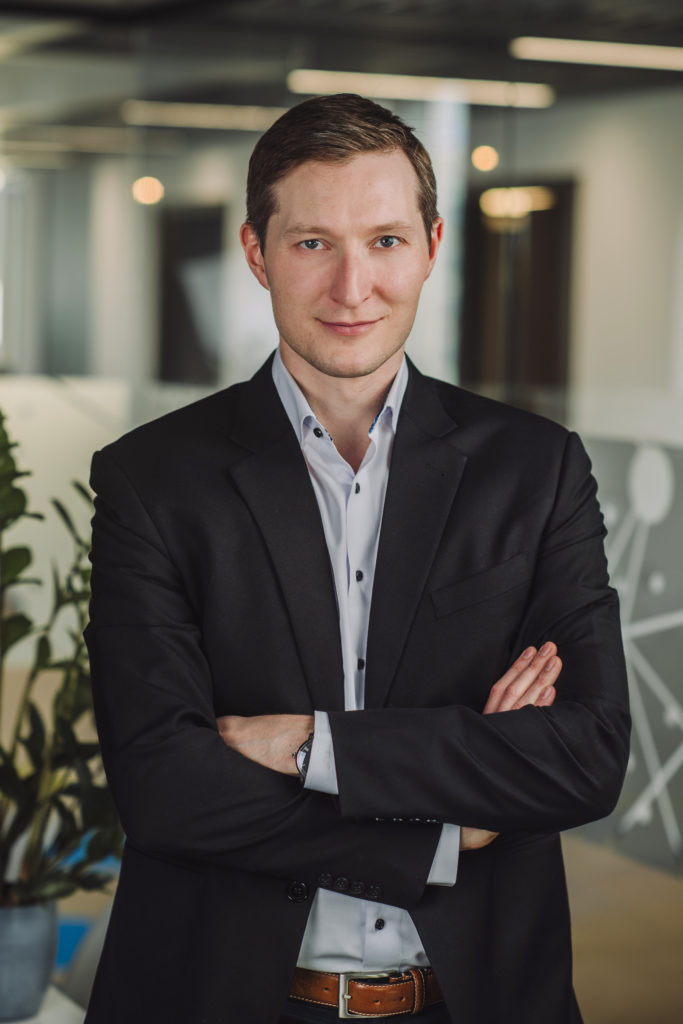 Dr. Sebastian Pohlmann
From Supercapacitors to Superbatteries – high power energy storage and its applications
Sebastian Pohlmann is VP Automotive & Business Development at Skeleton Technologies. After completing his PhD on Supercapacitors in 2014, he joined the company and led the cell and material research and development function for nearly 3 years. Today he focusses on bringing Skeleton's novel products into new applications, with a focus on automotive and on-road applications. Founded in Estonia in 2009, Skeleton Technologies manufactures high power energy storage cells, modules and systems based on Supercapacitors.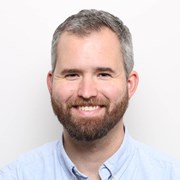 Dr. Simon Clark
Accelerating battery innovation through FAIR model-based design
Simon Clark is a Research Scientist at SINTEF Industry focused on developing open-source digital tools to accelerate the design of batteries. He earned his Dr. rer. nat. degree in Computational Electrochemistry from Ulm University in cooperation with the German Aerospace Center (DLR) and Helmholtz Institute Ulm (HIU). He currently coordinates the EU H2020 project HYDRA pursuing generation 3b Li-ion batteries for electric mobility applications.