Humanitrack is a global online platform that, through a Quest system, allows people to take action to understand and guide technology towards a sustainable future.
During this breakout session, you get to be part of launching a new technology Quests on humanitrack.org: "Flow Batteries". We'll be getting the latest overview and status from experts before diving into interactive roadmap workshops where we'll play a board game mapping and creating possible future projects and potentials for the technology.
All of this effort and magic we make together will be translated to the humanitrack.org Quest hubs after this session for the rest of the world's students, researchers, and experts to join and continue striving for the ultimate realizations of the ultimate flow batteries.
Expert presenters:
Johan Hjelm, Professor at DTU Energy, Department of Energy Conversion and Storage
Anders Bentien, Professor at Aarhus University, Departments of Engineering, Bioscience, and Co-Founder of VisBlue
Pekka Peljo, Academy Research Fellow at Aalto University
11.00 People arrive, welcome and introduction
11.10 Flow batteries presentation, part 1 + Q&A
11.40 Roadmap workshop, part 1: Milestones
11.55 Humanitrack presentation
12.10 Lunch & networking
12.40 Flow batteries presentation, part 2 + Q&A
13.10 Roadmap workshop, part 2: Boosts and Blocks
13.25 Break
13.40 Flow batteries presentation, part 3 + Q&A
14.10 Roadmap workshop, part 3: Innovation and Knowledge Gaps
14.25 Roadmap workshop, part 4: Projects and Tasks
14.40 Presentations
14.55 Flow Batteries Quest launched!
15.00 End
Contact person:
Maxwell Hartman, max@humanitrack.org
Back to Breakout sessions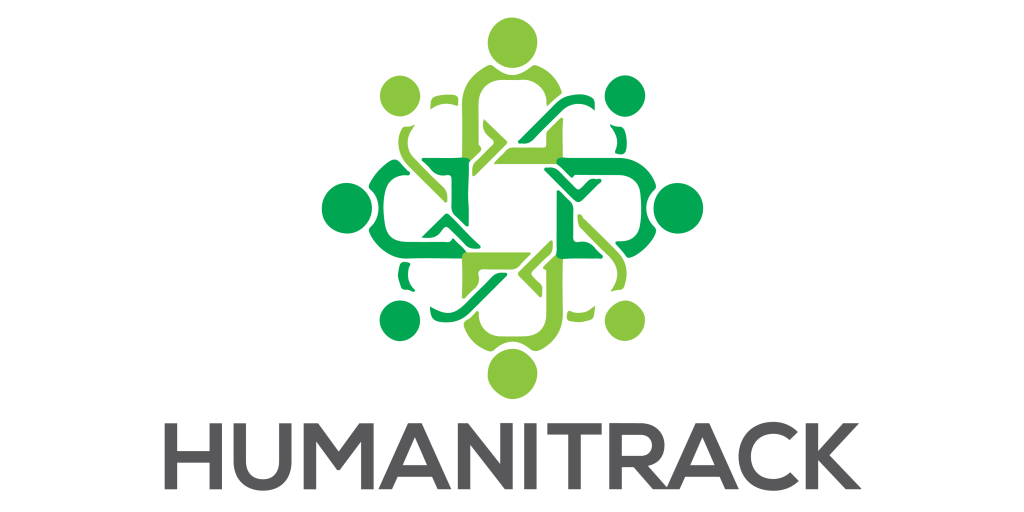 About Humanitrack
Humanitrack is providing users a free engaging platform and community for taking action to understand and guide technologies towards a prosperous and sustainable world. The platform humanitrack.org is an open crowdsourced collective of technology Quest hubs where mainly STEM students from around the world funnel in news, research, data, networks, events, and ideas into their respective tech hubs and the Humanitrack communities around these hubs make sense of, organize, and curate the information so that all users can have an aligned roadmap and database of the technologies and a clear updated global overview of them. We see this as a new resource for spotting gaps and trends in the technologies and encouraging collaboration, prejecting, and of course innovation. This is also an agile approach to handling and understanding rapidly advancing technologies and thus achieving our sustainable future much faster.